Google Ads management
Make Your Paid Search Marketing Campaigns A Success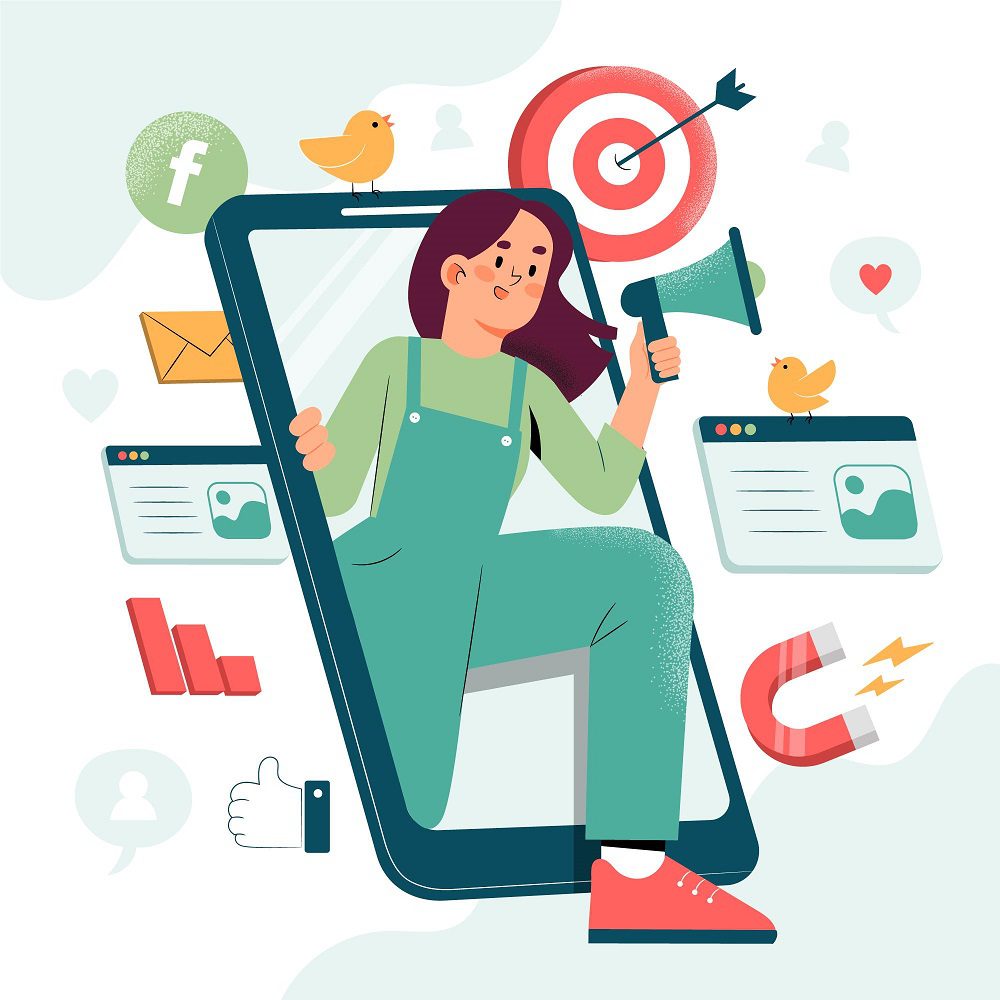 People use Google to find out what to do, where to go, and what to purchase. Your Ad might show up on Google just when someone is seeking items or services similar to yours.
A well-timed Ad may transform consumers into valued clients whether they're on desktop or mobile.
With online advertising that drive visitors to your website, you may increase online purchases, bookings, and mailing list signups.
Ads containing your phone number and a call-to-action button will increase client calls.
With business advertising that help people locate your organisation on a map, you can get more clients in the door.
At Mate4Tech, we can handle your Google Ads (formerly Google AdWords) account, focusing on the Keywords that will bring customers to your website. Keyword research that is laser-focused will establish the most cost-effective strategy for attracting clients who are looking for exactly what you have to offer. Using strong research tools and industry knowledge, we'll create successful sponsored search campaigns aimed at reaching your goal cost per sale or lead. By using Google Ads, you may assist highly interested customers to find your site who would not have found it otherwise using standard (organic) search engine optimization tactics.
We'll develop Ad Copy and arrange all parameters for your Ads campaign. To obtain the greatest conversion rates possible, many Ad versions will be produced and updated.
Every month, we'll provide you with a full report on what we did with Ads Manager that month, as well as our plans for the next month.
Each Google AdWords campaign is unique and has its own set of objectives.
Thus, we'll devise a strategy for your success.
Avail of our Google Ads Management service and grow leads and sales every month.
Our Services
Build Brand Recognition as an Industry Leader and Increase Profitability
Google Ads